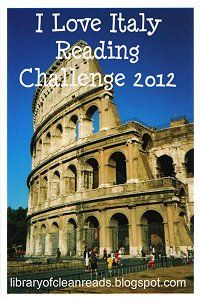 I Love Italy Reading Challenge 2012 hosted @ Library of Clean Reads
Well, it's the end of the year (more or less; not planning on blogging much on the 31st sooo…) and it's time to wrap up this challenge. I signed up at the start of 2012 to the I Love Italy Reading Challenge (my first reading challenge–ever!). This challenge included pretty much any genre of book (including re-reads) as long as the book is set in Italy, is written by an Italian author or is about Italy or an Italian person.
LEVELS:

Ciao Italia: 1 to 3 books.
Bella Italia: 4 to 6 books.
Arrivederci Italia: 7 to 9 books
Sempre Italia: 10 to 12 books.
And these were the books I read this past year for this challenge: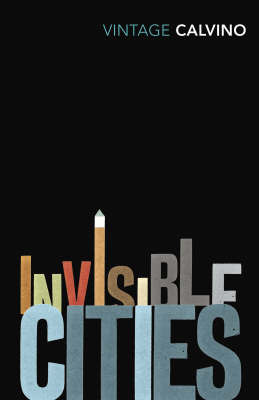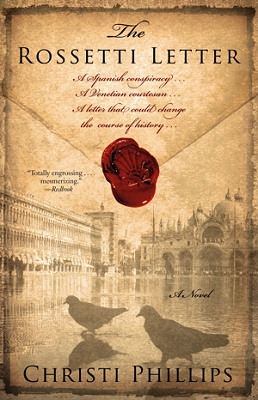 Total = 14 15 books*

* = Should be 15 16, I also read David Gilmour's The Pursuit of Italy: A History of its Land, its Regions and Their Peoples back in August but never reviewed it because I was busy writing a few articles so I'm not sure if it should be included in the count or not…

Edit: Just finished reading Paolo Giordano's The Solitude of Prime Numbers so whoo, 16!
Allora, ho letto quattrodici quindici libri per questa sfida! Molto buono! =D
If you look at my original list, you'll notice that there were a few books I never got around to, mainly classics like George Elliot's Romola and Alessandro Manzoni's The Betrothed. I will hopefully get around to reading it on my own sometime next year or whatnot but in the meantime, I had a lot of fun doing this challenge this year! I was able to get around to Italo Calvino's works this year as well as other Italian authors like Leonardo Sciascia, which was pretty awesome. (You can read more of my individual reactions to these novels in each of the reviews)
And that's a wrap! 🙂