1. I'm in a Spanish authors kind of mood (though to be honest, I've been like this since I've read Carlos Ruiz Zafon's The Shadow of the Wind and The Angel's Game last year—excellent books, if you haven't read them yet). I bought Gabriel Garcia Marquez One Hundred Years of Solitude the other day (thus making my TBR list even longer now *blushes*) and I have Arturo Perez-Reverte and Antonio Muñoz Molina high ob my list of "Want to Read". If it wasn't for all the massive amounts of readings I have for my classes this semester, I would've picked up Perez-Reverte's The Club Dumas pretty darn fast, lol.
2. I don't know whether to read this: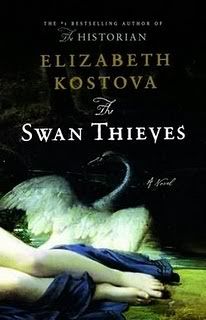 I read her book The Historian about two years ago and didn't enjoy it as much as I thought I would've (despite all the Central and Eastern European history). The plot however sounds promising (you can read the premise of the book over here). I don't know, I don't know. What do you guys think?
3. There's also this book: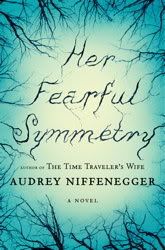 I received a recommendation of it from GoodReads and I don't know…I thought The Time Traveller's Wife was enjoyable but the reviews for this book seems to be mixed. You can read the synopsis of the book over here.
4. I should be focusing on my assignment instead of thinking about books; maybe I'm in the wrong profession xD