So You Want to Read… is a new monthly feature here on eclectictales.com in which I recommend books by particular authors to readers who have never read a book from certain authors and would like to start. I'm always happy to recommend books and certain authors to my fellow readers and bloggers! 🙂
Happy New Year! And with a new year comes a new post for So You Want to Read… 🙂 For this month I decided to go with Sarah Addison Allen. I love her books, they're like my comfort books whenever I'm feeling blah or I need a break from some heftier read or RL matters. To date I've read all of her books except her latest, First Frost, as I'm waiting for it to hit paperback 😉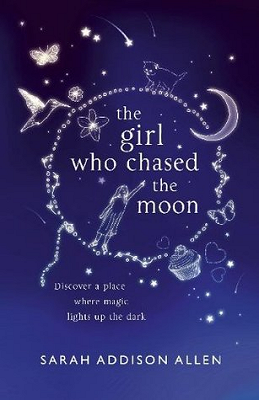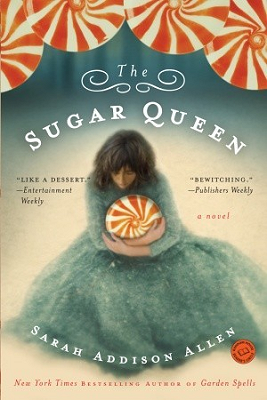 The Girl Who Chased the Moon (review) — Hands down my favourite book by her. I love everything about it–the small town feel, the magical realism elements, the characters, the family aspect, of following your dreams, of second chances at life and love–yeah, this is usually the first book by her that I recommend to other people 🙂
The Sugar Queen (review) — Another wonderful read by her, I actually read this book a little later from the others. Definitely has a seasonal feel to it with the snow and everything, but I think readers can relate to the Josey's plight in stepping out from her mother's shadow and being comfortable with herself. But all the female characters felt very well-rounded and their respective stories were interesting.
The Lost Lake (review) — I consider this her most maturest book to date, probably because of the things that were happening in her personal life at the time before writing this book. But it still has all the hallmarks that make her books so wonderful: that of family, of friendships, of rediscovering yourself and what perhaps you thought you had lost or left behind.


I hope this list helps if you're interested in checking out Sarah Addison Allen's books for the first time! What's your favourite novel by Sarah Addison Allen? Which would you recommend for first-time readers? Or which of her books have you been meaning to check out?



Tags: