So You Want to Read… is a new monthly feature here on eclectictales.com in which I recommend books by particular authors to readers who have never read a book from certain authors and would like to start. I'm always happy to recommend books and certain authors to my fellow readers and bloggers! 🙂
For this month's So You Want to Read… I decided to go with Russian authors (seemed fitting as we enter the winter months here 😉 ). Regular readers of my blog know that I do read quite a bit of Russian classic literature: I find it to be rather unique in terms of the themes they tackle with in their stories, the overall stories told, and the general atmosphere of their stories. They tend to be pretty gloomy and I'd often note that you have to be in a particular mood to read their books (especially Doestoevsky–who is not featured here 😛 ). But okay, so you are in the mood to read some Russian classic literature but you don't know where to start! Well, I've got you covered:
(Oh, please note: I'm covering classic Russian literature. No Soviet Russian authors here (and before you ask, yes, there is a difference! 😛 ))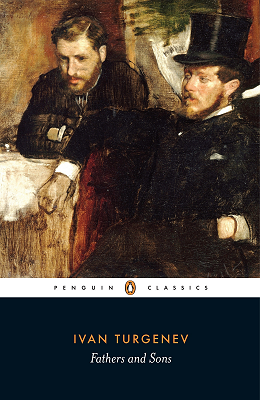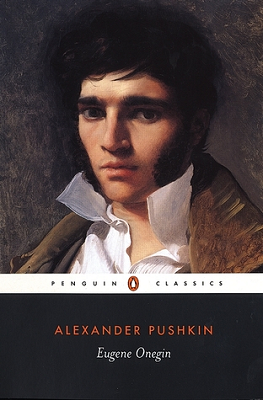 Ivan Turgenev's Fathers & Sons (review) — I had a conversation with a friend and classmate back in uni about this book as a good introduction point for Russian lit. This book is the best showcase of the ideas that were circulating in the Russian intellientsia during in the early to mid-19th century, which may go over the heads of some if you're not familiar with the period or not as interested in the debates that were happening in society at the time. However, in my opinion, as a story this book is quite the page-turner, the characterisations and their thoughts astute. The commentaries are also not heavy-handed, which is a bonus (cf. Dostoevsky–again, sorry Fyodor!).
Anton Chekhov's The Duelist — All of Chekhov's stories are pretty fantastic in how all-encompassing and, well, human they are in thought and feeling. The Duelist was the first Chekhov short story I read (and probably one of the most familiar) and to date it still holds up as one of the best I've read just with all of the themes and characterisations present in the story.
Aleksandr Pushkin's Yevgeny Onegin (review) — Okay, everyone knows about this play, surely, with the opera and the stage productions made. It's a crowning feat in Russian because, like Dante's The Divine Comedy or Shakespeare's works, it sets down the tenants of the Russian language for the first time. As a story, it's quite the epitome of gloomy and introspective and tragic reading.
Ivan Goncherov's Oblomov (review) — I was plugging this book a bit last year because this book was such a pleasant surprise. There's so much more to this story than the blurb says: it's funny but it's also heartbreaking as the reader reads and witnesses the decline of this character who has such potential. Regardless of whether you read it allegorically or an event happening to the individual, it does leave you thinking and wondering.
I hope this list helps if you're interested in reading Russian classic literature for the first time! Notice that I didn't mention Leo Tolstoy in the mix; I would recommend him, but not for first-time readers of Russian lit, especially if you're daunted by their size (his shorter works are all right, but not as amazing as Anna Karenina (review) or War and Peace). Who are your favourite classic Russian authors? Which would you recommend for first-time readers? Or which books have you been meaning to check out?


Tags: